Take a look at some of the exciting campaigns and projects we have created for our clients
I listened to a recent online promo from a "Marketing Expert" claiming that SEO was a waste of time and that you shouldn't bother trying to trick Google and the other search engines. That statement made me lose control of my mouth full of coffee and nearly caused a messy incident on my Mac keyboard.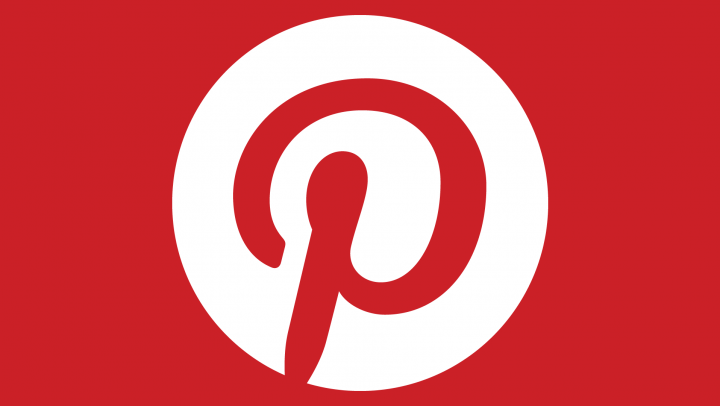 Pinterest is a growing social media platform that has a lot to offer for businesses hoping to reach an even wider audience.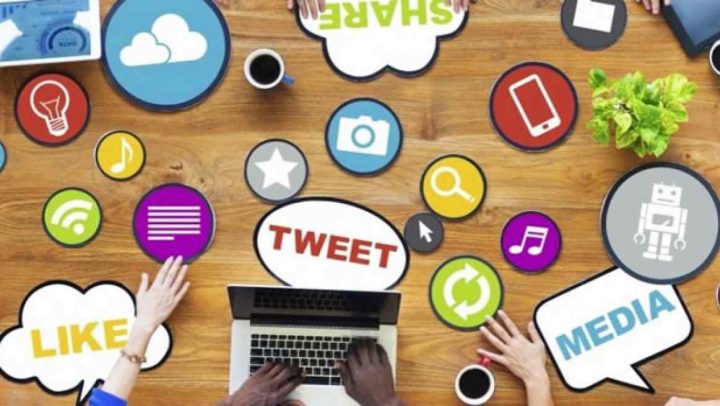 Online marketing is no longer a niche practice. Today any organization can derive enormous benefits from building a strong online presence.
We've worked with some great clients across a broad range of industries
including technology, fast food restaurants, garden centres and many more.
LOOKING FOR INCREASED LEADS & MAXIMUM ROI?