Take a look at some of the exciting campaigns and projects we have created for our clients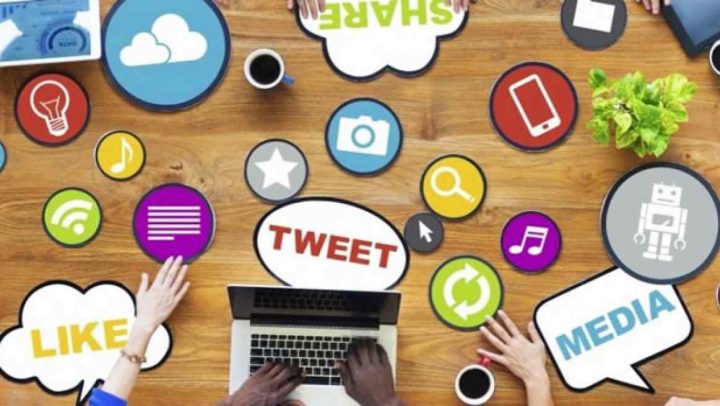 Online marketing is no longer a niche practice. Today any organization can derive enormous benefits from building a strong online presence.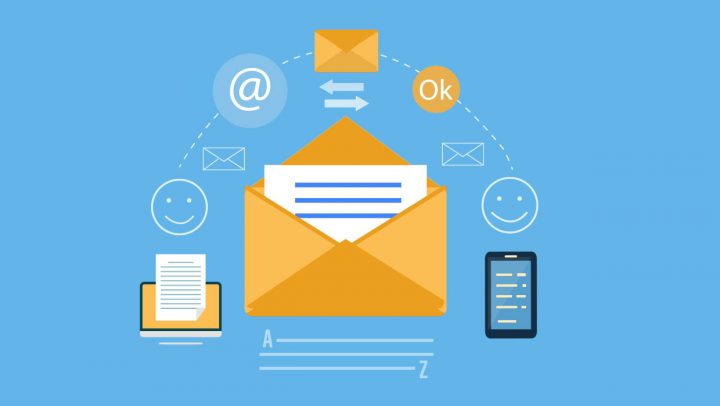 Email marketing remains one of the very best ways to put the internet to work for you. When crafted carefully, marketing emails deliver dramatic returns on the time and effort you invest in them.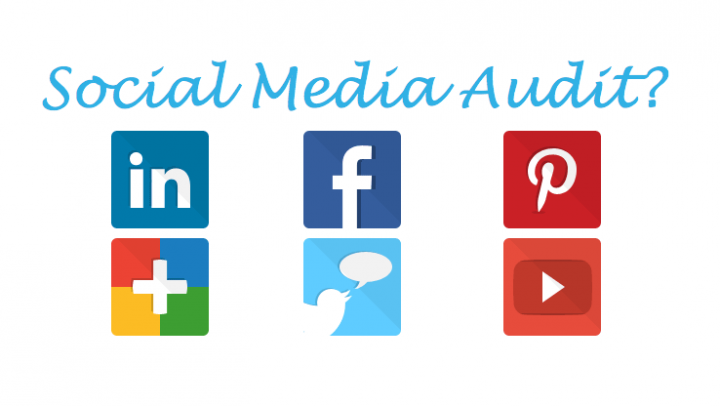 Success in the business world relies on having a strong online presence. On a scheduled basis, you should perform a social media audit as part of your online branding plans.
We've worked with some great clients across a broad range of industries
including technology, fast food restaurants, garden centres and many more.
LOOKING FOR INCREASED LEADS & MAXIMUM ROI?