View Our Latest Protean Blog Updates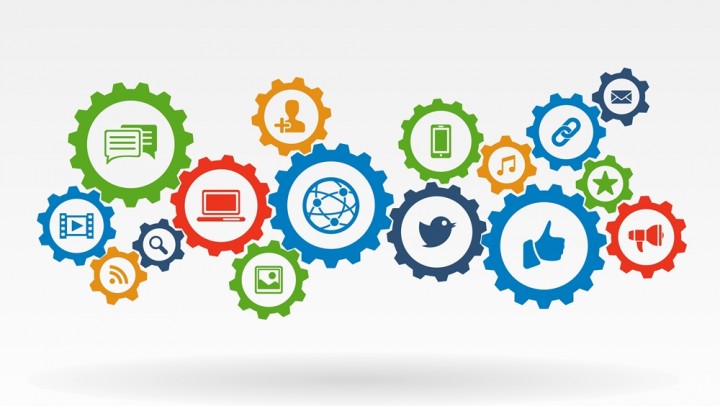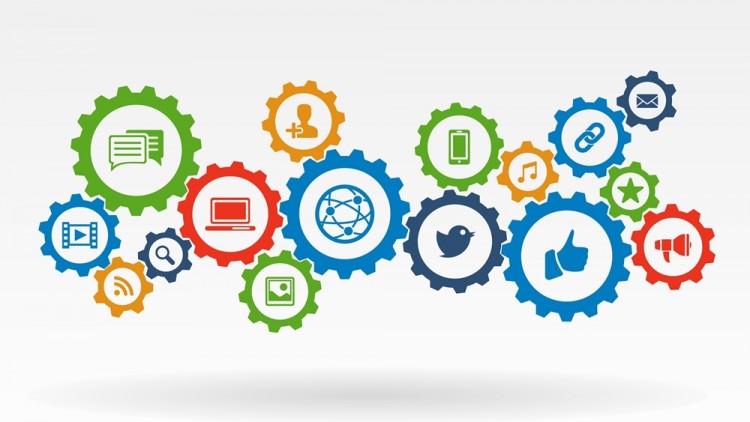 Integrated Marketing. What is it? Do I need it?
Integrated marketing is a term that gets bandied around an awful lot these days, but what does it actually mean? Most companies from small start-ups
We've worked with some great clients across a broad range of industries
including technology, fast food restaurants, garden centres and many more.
LOOKING FOR THE BEST RESULTS?